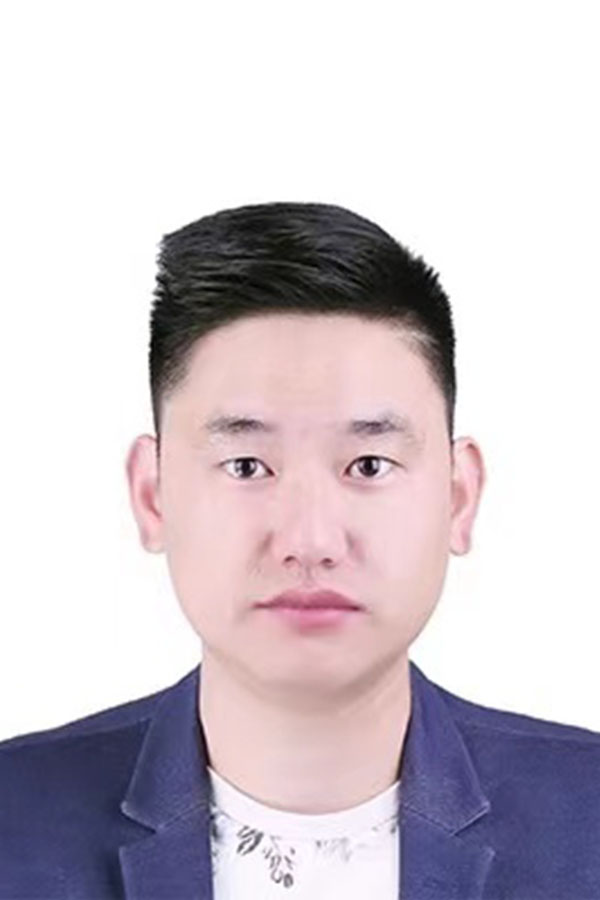 Leo Mi
General Manager
Leo is the brain behind LE, who joined LE in January, 2008. He started as a common assembler to be familiar with products and manufacturing all techniques for 3 months till so far as sales, his annual achievement doubles every year. He loves his work and team, and has accumulated a rich experience in network generic cabling areas.
"LE products will be all over the world!"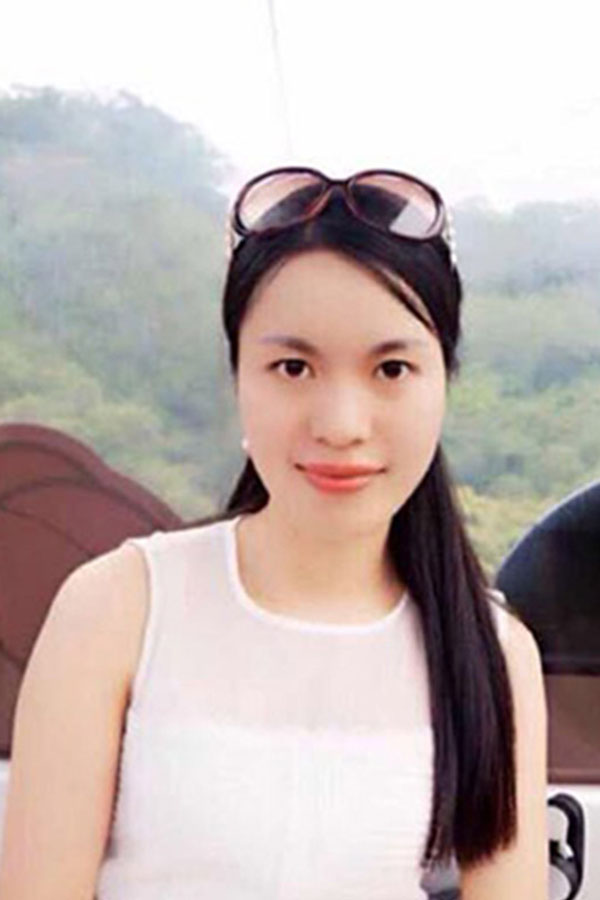 Melody Xia
Sales Manager
Melody has been with LE from the very get-go and elaborate nurse of the company. As sales manager presently, she provides high-quality service and solutions for all the clients, and helps clients to enlarge market shares. She is a role model, engaging and motivating our sales team to continuously improve to achieve excellence. The team with 9 salesmen complete exporting service and experienced.
"LE helps you become stronger!"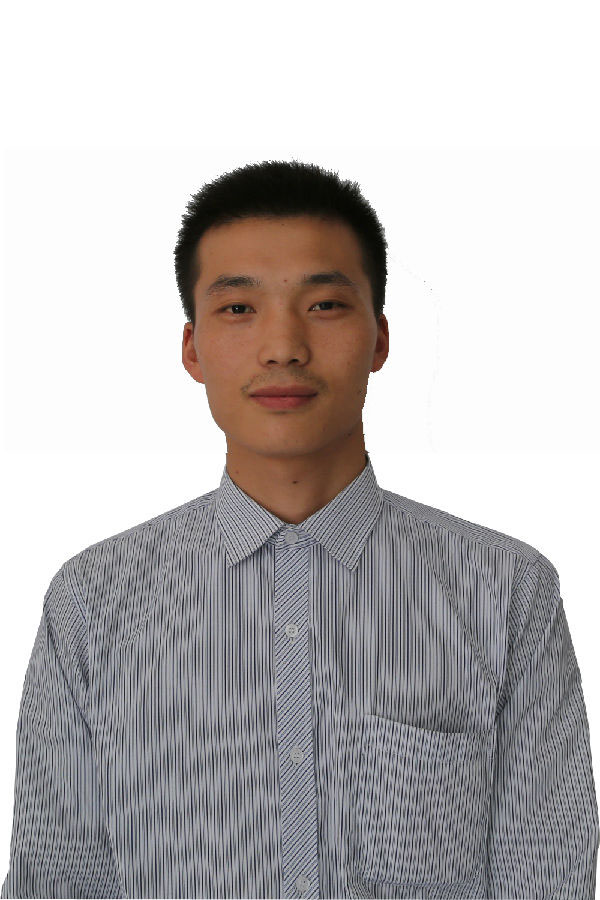 Niu Changxi
Production Manager
Mr Niu joined LE after graduation, together with LE for more than 10 years. He has full experience of different types of work in the plant, also familiar with all the product techniques and quality requirements. According to the order quantity and requirements, he arranges the production with a great attitude and a systemized approach, making each order can be delivered on time and with quality guaranteed.Our ERP system is implemented in all processes and the entire system is monitored faultlessly.Keep the production capacity of 30,000 pcs/month.
"To ensure each order we take on runs smoothly from start to finish!"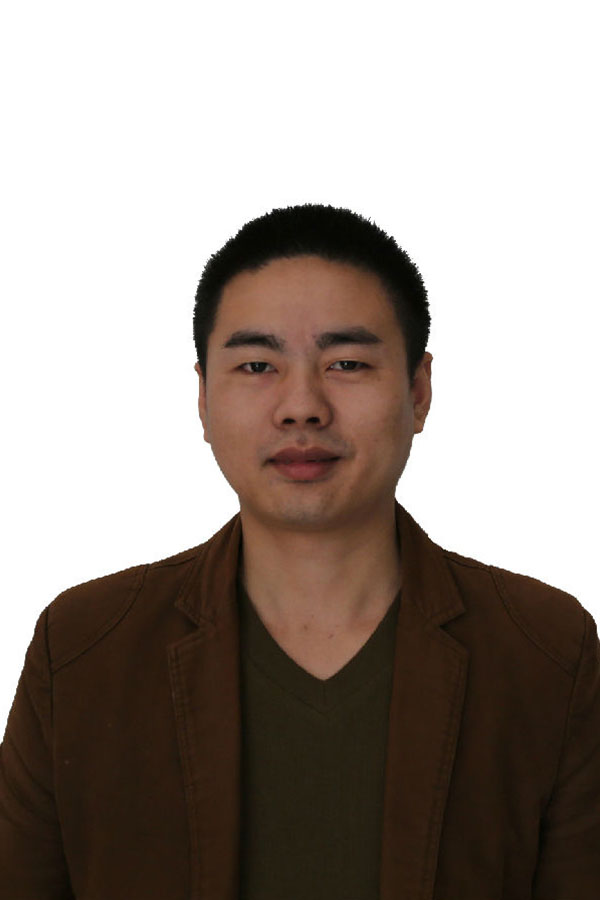 Liu Jing
Chief Engineer
Mr Liu has been engaged in metal plate design industry for many years, especially in equipment cabinet. As LE chief engineer, he manages the team with 8 engineers ( years relevant working experience), and is responsible for all drawings, technique improvements, auditing and making BOM of all products listed in ERP. Design according to clients' requirements, make the optimal technique and drawing, and guarantee high quality with low cost.
"Quality does not come from inspection but from process improvement!"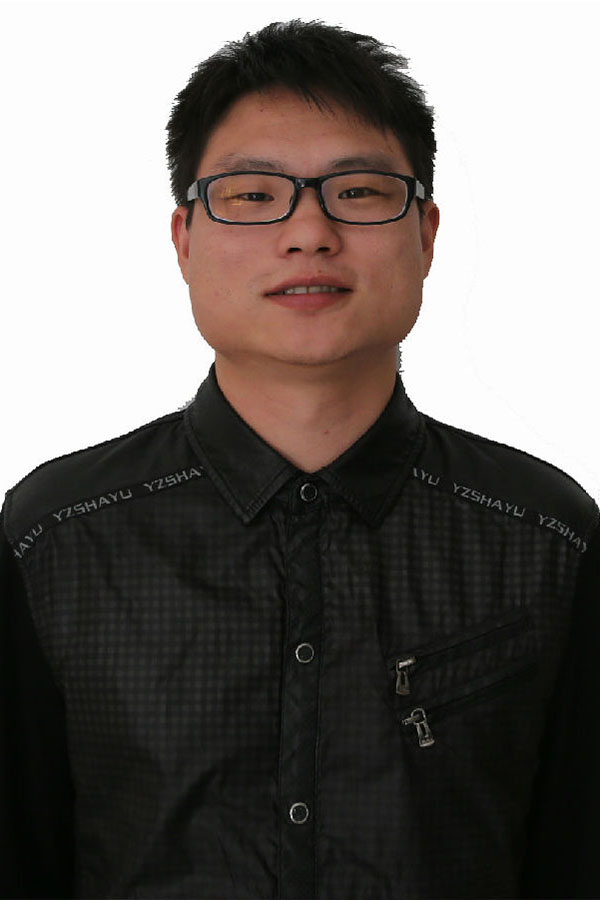 Wang Junjie
Quality Inspector
Working on quality control for many years, joined LE in 2010. He is familiar with all the products and the requirements clients presented, and able to utilize various inspection methods, achieving products 100% tested, making sure clients are satisfied with each product.
"Quality is the decisive battle field and eternal theme in the future!"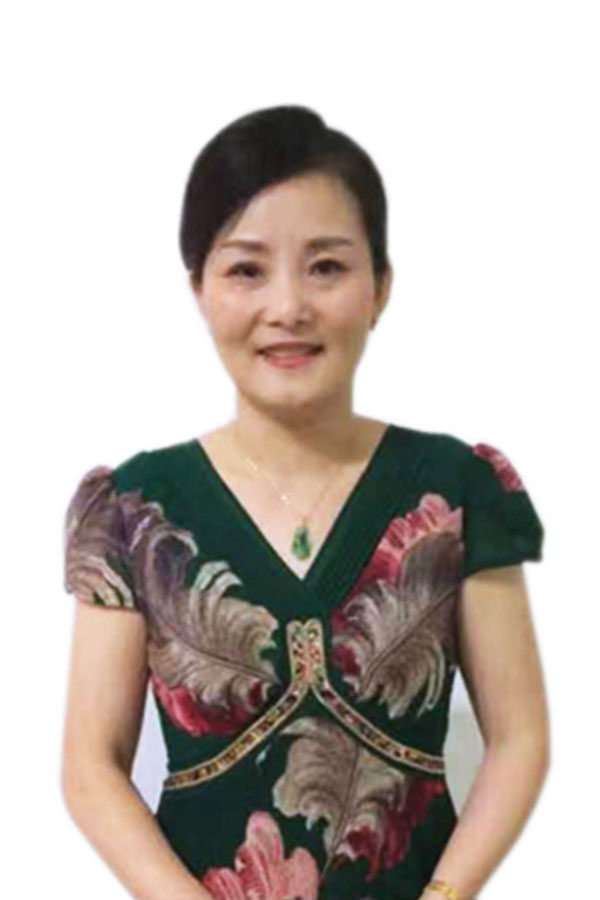 Jiang Liqing
Purchaser manager
Since the establishment of LE in 1992, Mrs Jiang has been working in the company as purchaser for over 20 years. She is careful and dedicated herself to work, build a purchasing team, and found the steady suppliers with preferential prices, making our products more competitive in the market. She has 4 right-hand men, 2 for rack raw materials, 1 for PDU accessories, last but not least one is for all products package and coordinating internal resources. Hence LE products will make clients obtain more benefits and expend the market.
"Grasp quality from the source!"