Fiber Optic Fusion Splicer
Fiber Optic patch Cord Latitude supply Optical Fiber Fusion Splicer in China. We have dedicated our selves to fiber optic components for more years.
Contact Now
.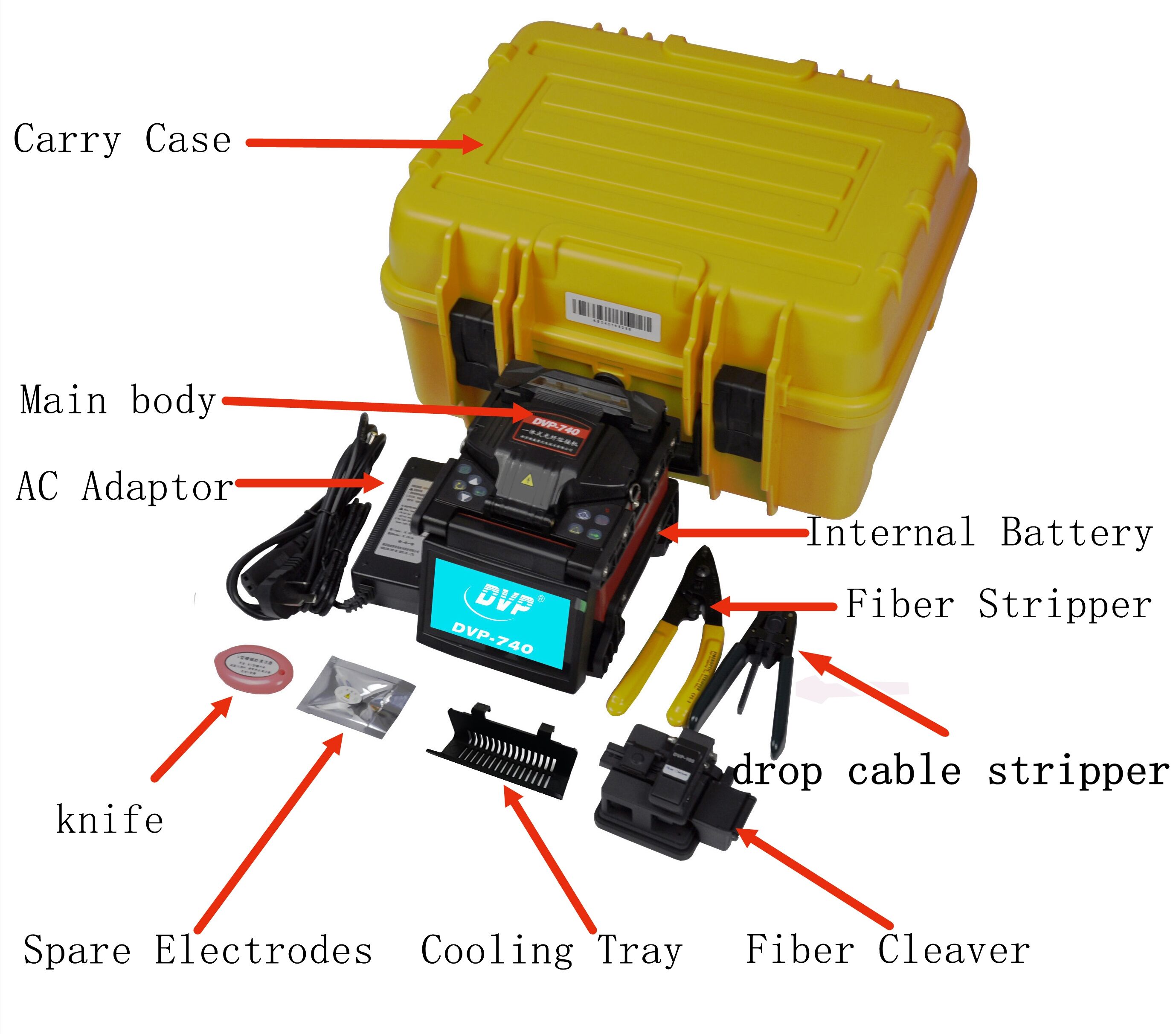 LE- 740
Compact & Light weightFully Automatic Operation5000m altitude ensures Splice QualitySYSTEM TEST ensures the best working condionPause function, convenient for scientific research Store 8000 groups of splice resultsUSB&DC interfaceHigh battery capacity, up to 260 times of continuous splice and heat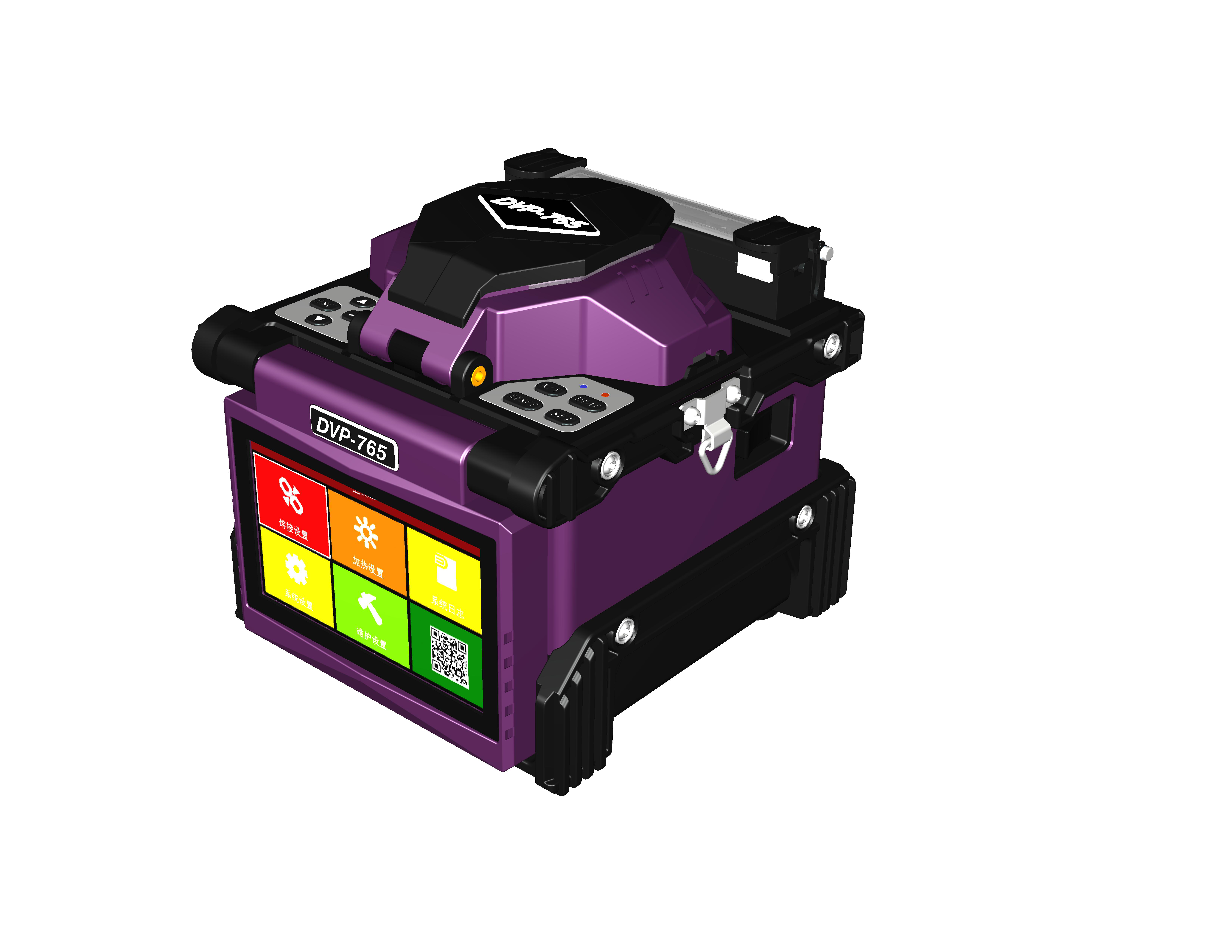 LE-765
fiber-touch recognition, auto heatpush-pull type fiber holder, more applicablepluggable battery, dual mode power supply, therr mode chargingcolorful breathing lights,different lights show different splice states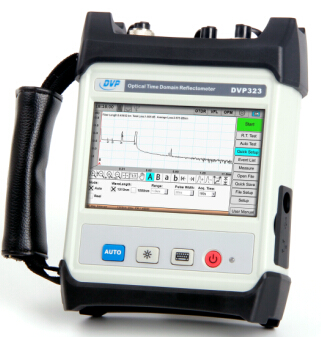 LE-323
5 inch touch screen, 800×480 high dot array resolutionCompact structure design, lighter, thinner and smallerExceptional short distance performance; minimum 0.8m event dead zone; minimum 4m attenuation dead zoneSupport 28dB to 36dB dynamic range of various application demandsConvenient and fast UE designSupport OPM and VFL Complete data interfaces such as LAN, USB and so on

The principle of fusion splicing is that the two bare fiber ends (with coatings removed) are fused together under the influence of heat. More precisely, the fiber ends are initially brought in close contact, with a small gap in between. After heating them for a short while such that the surfaces melt, they are pushed together, such that the ends fuse together.