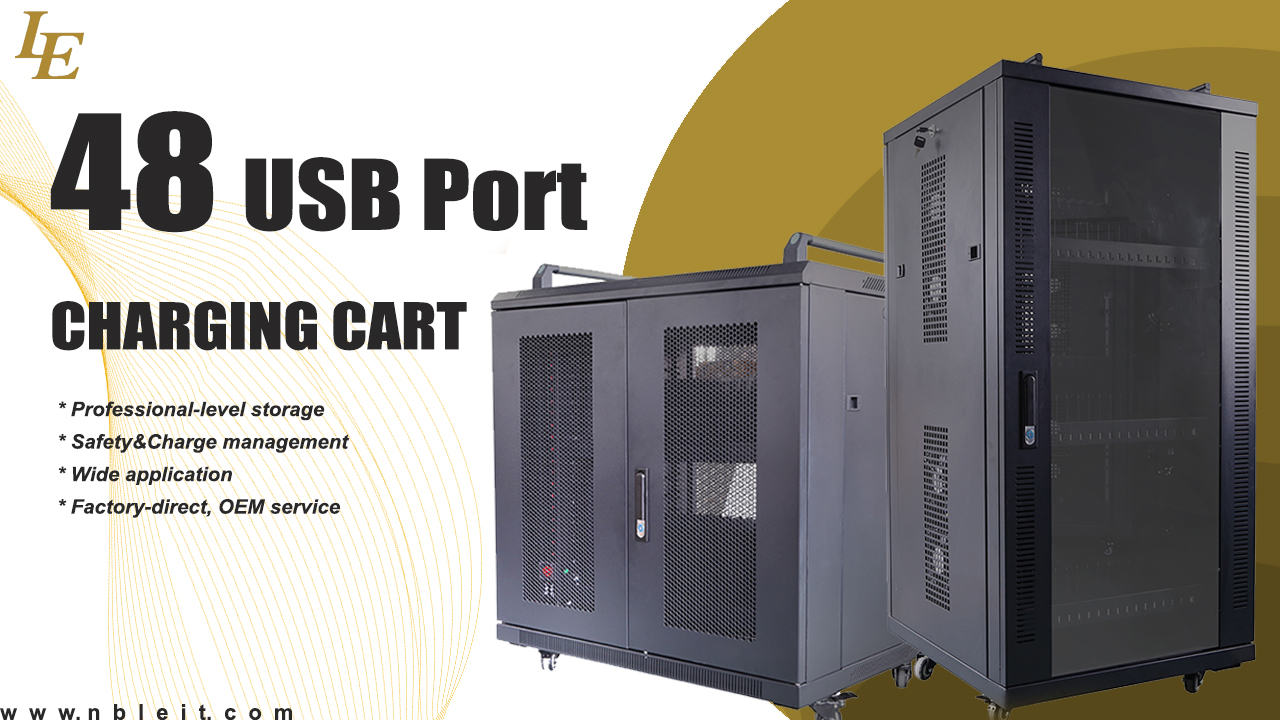 LE-CCUSB USB Charging Cart
It has a locking steel cabinet that helps put an end to cable sprawl and missing assets by providing a location where multiple devices can be charged, synced, stored and secured.
More and more products are well prepared to serve our global customers.

You Need, We Have! Just contact us.