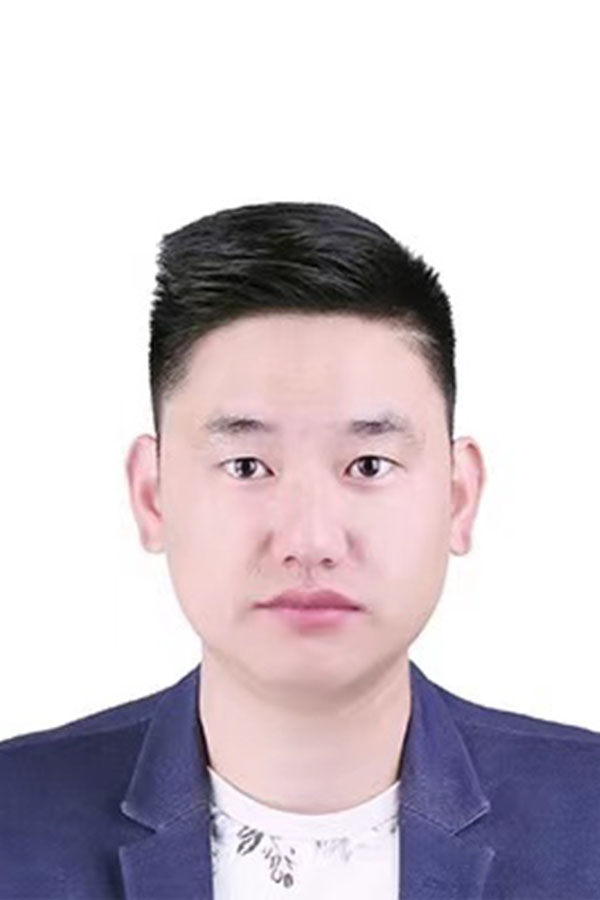 Leo Mi
Joined the company from January.2008, started as a common assembler to be familiar with products and manufacturing techniques for 3 months till so far as sales, his annual achievement doubles every year. Now as the General Manager of LE, he is responsible for all the sales and day-to-day affairs in LE.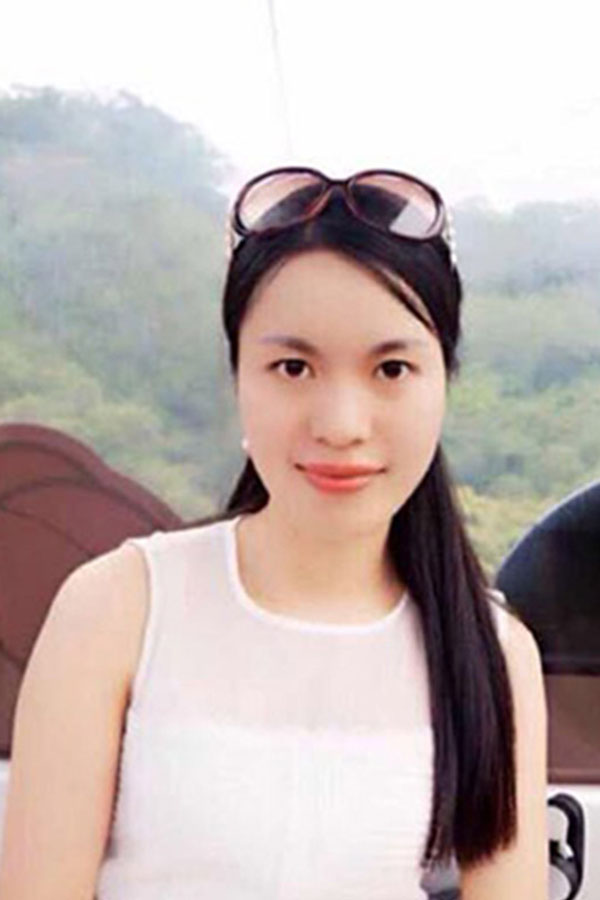 Maggie Zeng
Joined the company from the year of 2008 as sales, with elaborate nurse of company, she grew rapidly in sales. As sales director presently, she provides high-quality service and solutions for all the clients, helping clients to enlarge market shares.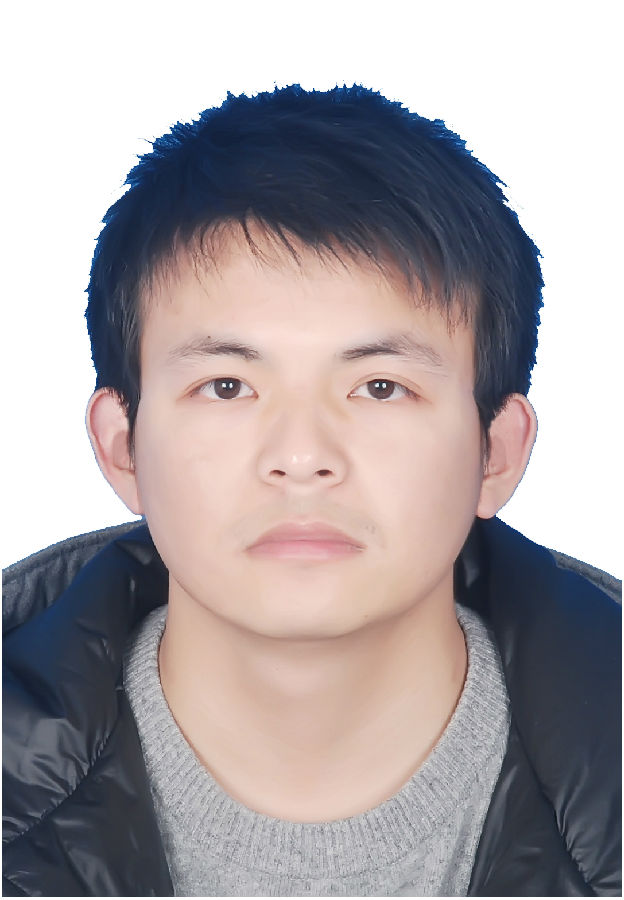 John Lv
Joined the company from the year of 2011, as pre-graphics designer and pre-sales, he accumulated abundant work experiences. Now he is responsible for the photos and wording on the B2B website. He attended the P4P competition hosted by Alibaba last year, acquired the honor of front 10.Proficient in all the products, he got great achievement in sales. And with helping to solve all kinds of problems, he is popular with clients.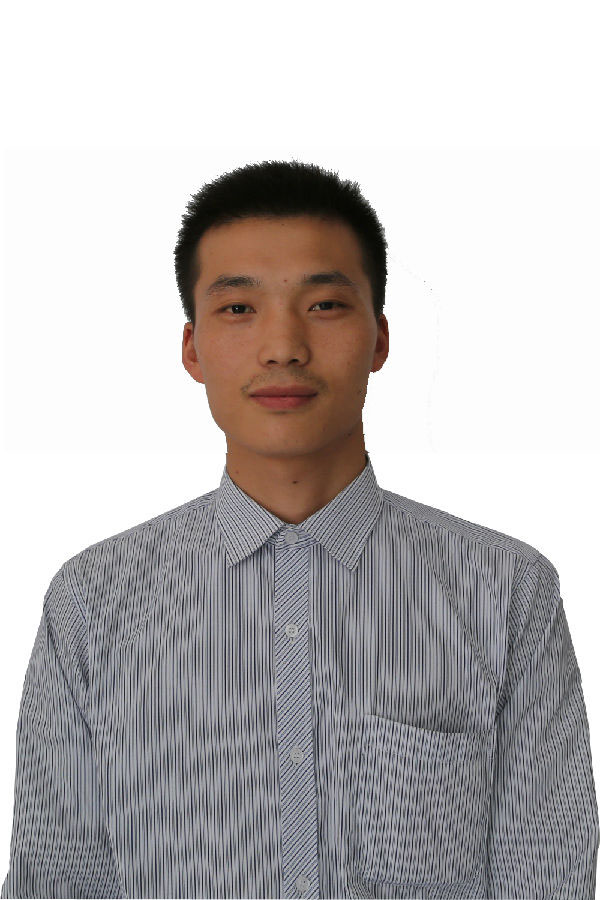 Niu Changxi
Joined the company after graduation, working as vice production manager presently. With the experience of different types of work in the plant, he is familiar with all the product techniques and quality requirements. According to the order quantity and requirements, he arranges the production reasonably; making each order can be delivered on time and with quality guaranteed.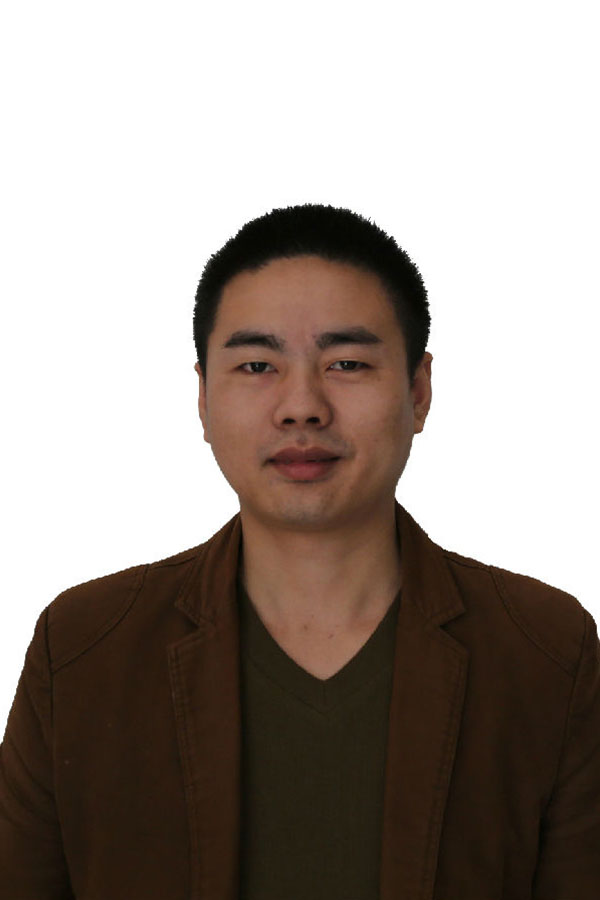 Liu Jing
Working in metal plate design industry for many years, especially in equipment cabinet, he has abundant experience. Now as the engineer director, he is responsible for all the drawing, technique improvements, auditing and making BOM of all products listed in ERP. Design according to clients' requirements, make the optimal technique and drawing, and guarantee high quality with low cost.
Wang Junjie
Working on quality control for many years, joined the company in 2010. He is familiar with all the products and the requirements clients presented, and able to utilize various inspection methods, achieving products 100% tested, making sure clients are satisfied with each product.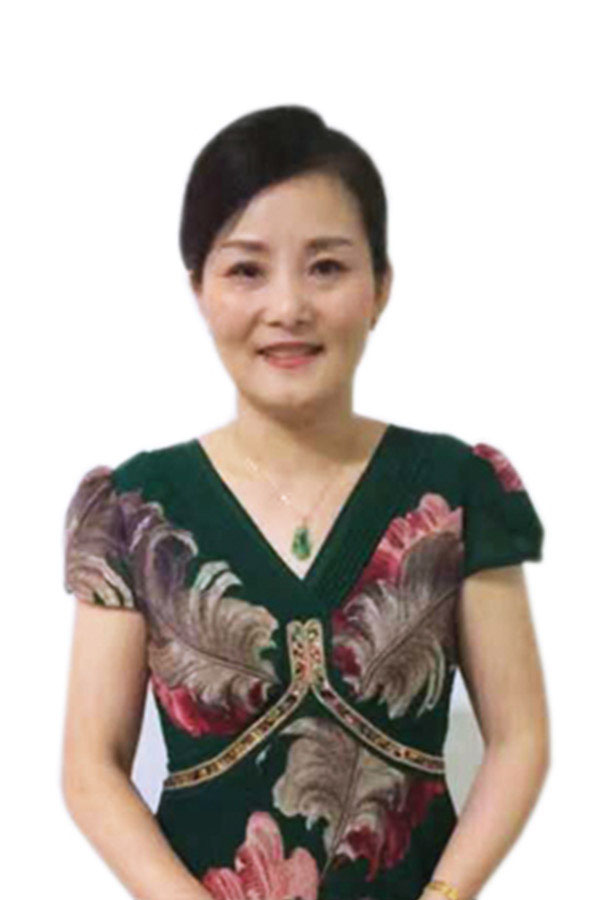 Jiang Liqing
Since the establishment of company in 1992,she has been working in the company as purchaser for over 20 years, now is company's purchaser manager. She is careful and dedicated herself to work, found company a group of long term, steady suppliers with preferential prices, making our products more competitive in market and hence making clients obtain more benefits, also helping clients to expand market.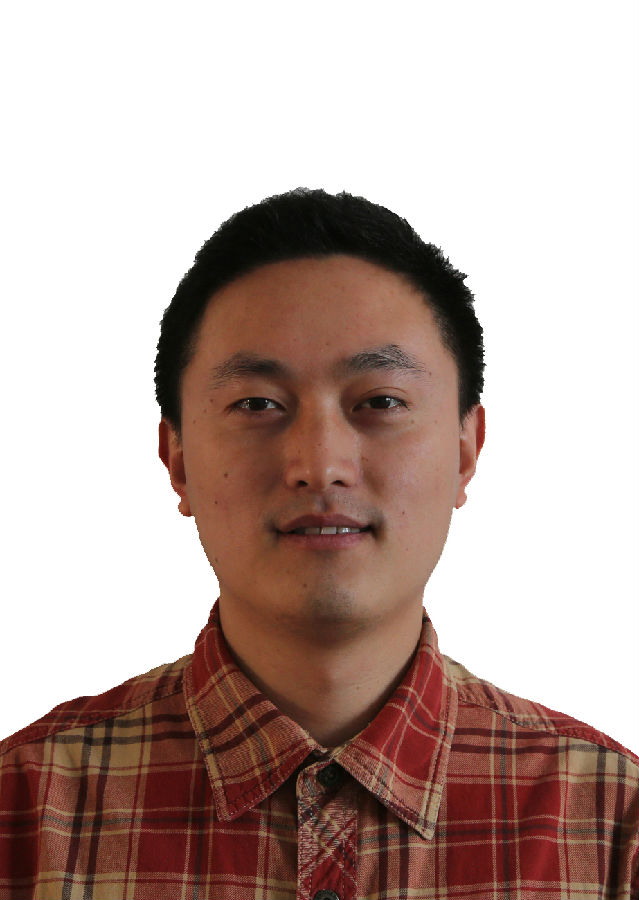 Deng Mingqing
Working in IT industry for many years, joined company in 2012,now is our IT director. He is responsible for daily maintenance of all company networks, making sure the internet communication between company and exterior and the ERP system operate well, improved our work efficiency, saved time and cost for clients